Conference with that little bit extra
Welcome to hold a conference in our light and inspiring premises at Björkhaga Hotell & Konferens. Our service-minded staff are always on hand, and we will tailor your conference package with food, coffee and drinks according to your requirements. Why not combine your conference with one of our nice activities.
All our conference rooms are equipped with a projector (VGA and HDMI), speakers, whiteboard, block, pens and overhead projector. Water, fruit and sweets are included in all our conference packages. The rooms are adapted for disabled users.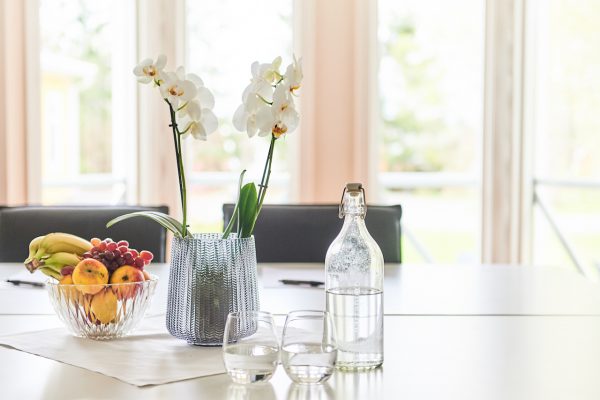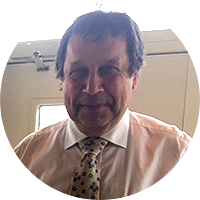 "I have spent over 35 years as a course leader at hotels and study centres all over Europe and I can confirm that Björkhaga is the one I most long to go back to."
Jack Silfving, SMAB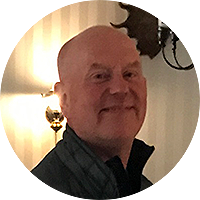 "The relationship and personal commitment means that nothing is too much trouble, and everyone contributes that 'little bit extra'. They know how I want it. So as well as the fact that they have wonderful food and a good environment, you are also seen, heard and acknowledged."
Mats Kinnerbäck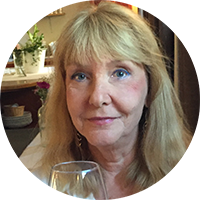 "Since 2001, I have held all our leadership courses at Hotell Björkhaga. The conference rooms are excellent and the food is always of the highest standard. But the best thing of all is the staff – always as happy and helpful with the attitude that nothing is impossible. As a company leader and trainer I can be assured that our customers get the best that a conference hotel can offer."
Annika Banfield
Use our beautiful nature as inspiration and energy boost
How about doing group work in nature? Order the afternoon coffee in the bicycle basket format and take your colleagues on a refreshing trip along some of Mullsjös cycling trails. You can dine at Stråkens strand or ride the bike and hike the last bit through the winding paths of the old forest to the view and have a nice picnic break. Bikes are available to everyone at Björkhaga.
Book at info@hotellbjorkhaga.se or +46392 - 120 50
Hagasalen
100 sq. m
Theatre seating 100 persons
U-table seating 40 persons
Islands 40 persons
Linden
36 sq. m
Boardroom seating 15 persons
Classroom seating 25 persons
Björksalen
63 sq. m
Theatre seating 50 persons
U-table seating 30 persons
Islands 30 persons
Kastanjen
36 sq. m
Boardroom seating 16 persons