Mullsjö Habo Bankeryd Jönköping
We offer catering for parties, weddings and weekdays in the Mullsjö region and surroundings (Habo, Bankeryd, Bottnaryd, Jönköping, Tidaholm, etc.). When you order catering from Björkhaga you always get a generous and well-composed menu supplied at the agreed time. You can also choose to add china and waiters and waitresses. We compose unique menus according to your requirements as far as possible. Contact us with your ideas for a quotation. Below are some suggestions for catering buffets.
Inspiration:
Call us on +46 (0)392-120 50 for catering enquiries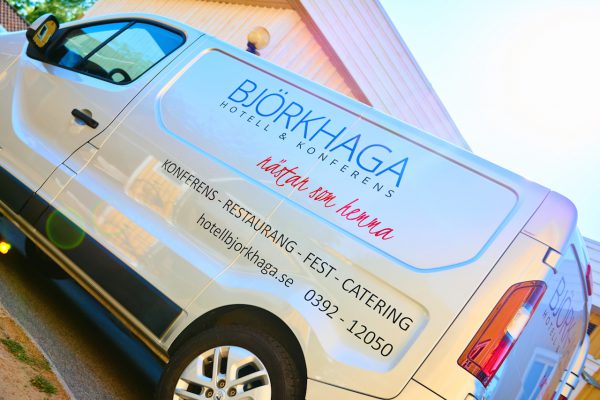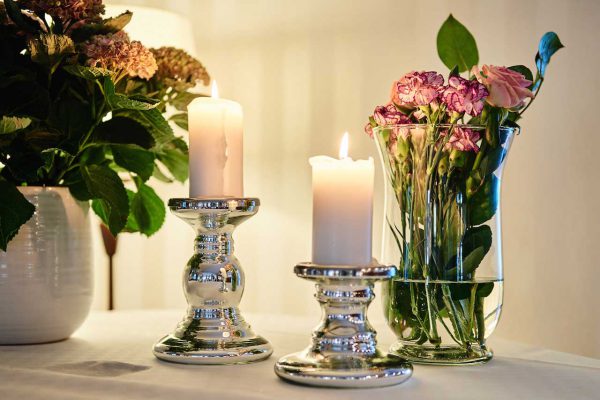 Funerals and remembrance
Björkhaga is a popular and peaceful place for funeral and remembrance dinners. We also go to parish halls and other premises and handle everything from laying tables with linen cloths, flowers and candles to washing up and locking up the premises. You can also book through our local undertakers. They have all the information about our menus and prices and will take care of everything for you.